Another sad news hits the one of the private schools in the Western North Region in Ghana. Death in inevitable but the way some cases of death do happens are very terrible. This particular sad news was confirmed by UTV reporters this afternoon 15th June 2022 which happens to be Thursday.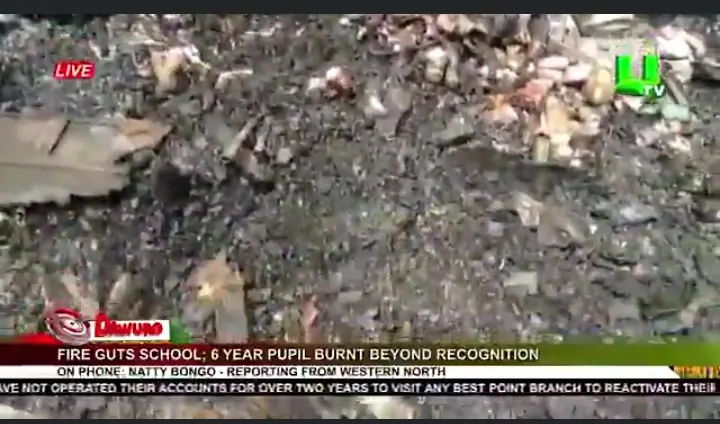 According to the report from UTV Ghana from the Western North Region, fire outbreak occured occured in one of the school of which one of the students was burnt into ashes. It was reported that, the deceased will be about only six years old and his school mates left him at the dormitory to watch a football match on their school pack.
The decease did not go with his school mate because he was not feeling well and he decided sleep for a while after taking some drugs which prescribed for him by doctors.
On the bad side, no one knows how the fire started and the young pupil was burnt beyond recognition.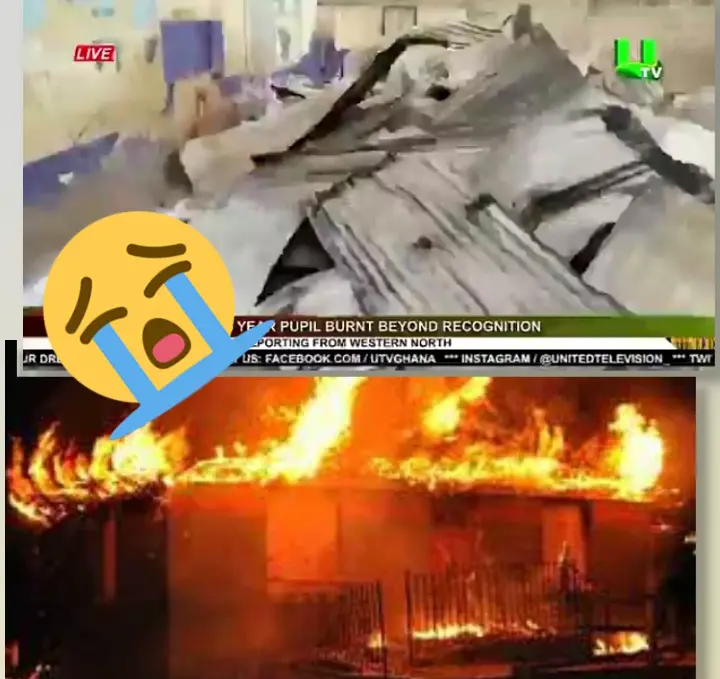 Source: Education GH