A gentleman is receiving praises on social media after he shared how he helped a child who was born by to a mad woman.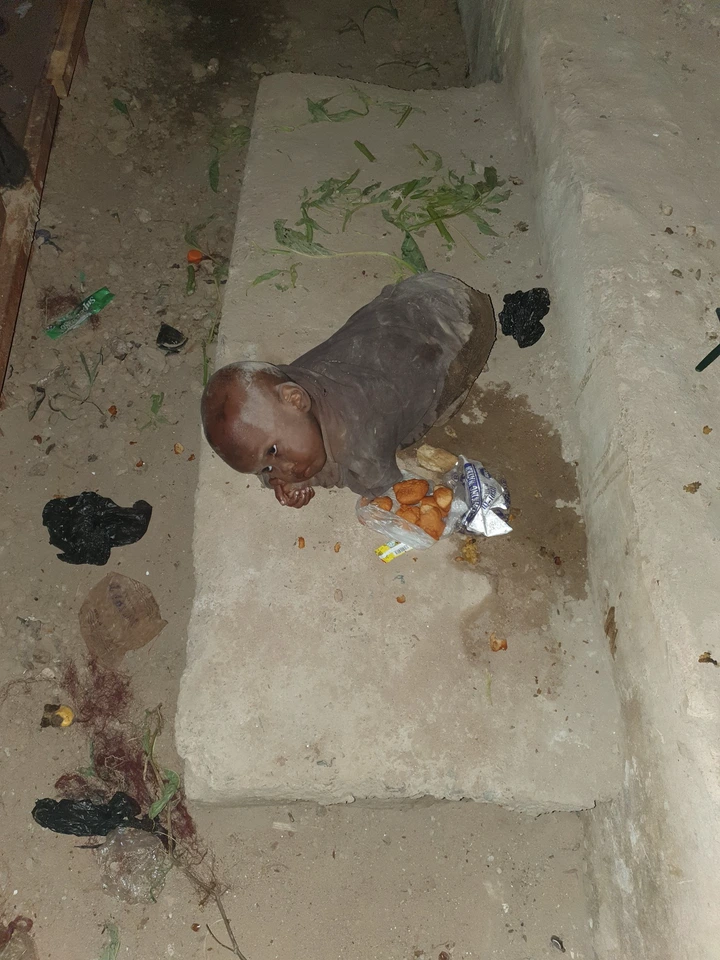 The man narrated his encounter with the child like this, "l just picked an abandoned 2 year old baby by the roadside somewhere in Agbani, Enugu State. She was given birth to by a mad woman who normally stays at Eke Agbani. Took her to the police station and the DPO said we should take her home and clean her up and bring her back tomorrow. This baby has suffered tremendously. She sat at that same spot while all the rain that fell yesterday battered her. The market women didn't do nothing. Please we need advice on the proper diet to feed her for now. I don't know how to
take care of babies."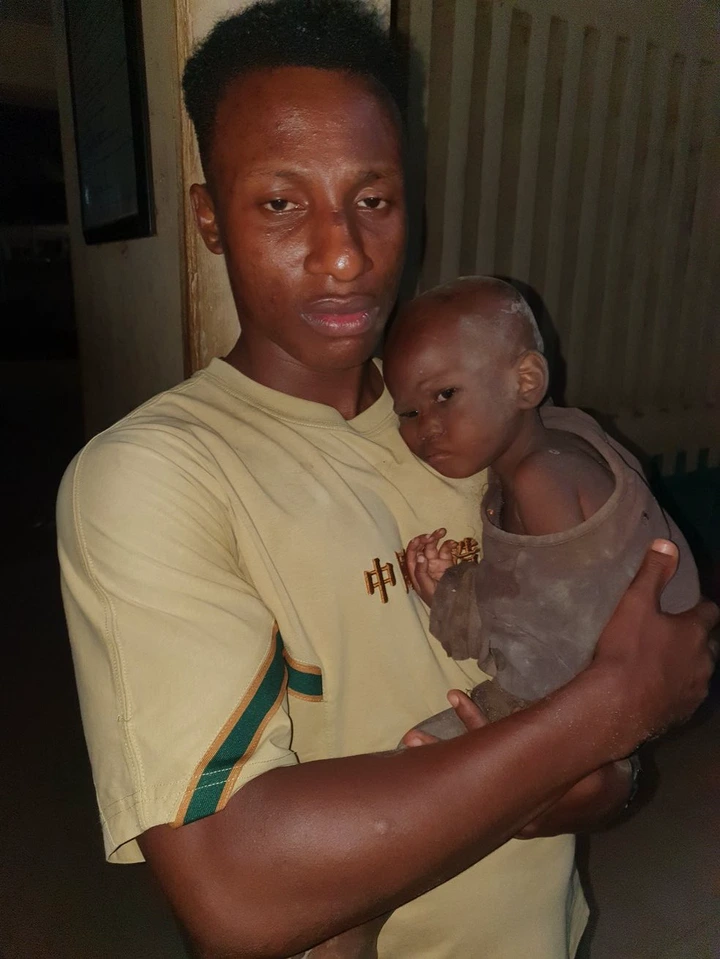 As humans, we should all do our best to help others in our own little way. Share your thoughts in the comments box.
I just picked an abandoned 2yr old baby by the roadside somewhere in Agbani, Enugu State. She was given birth to by a mad woman who normally stays at Eke Agbani.

Took her to the police station and the DPO said we should take her home and clean her up and bring her back tomorrow. pic.twitter.com/KjILJh4RJB

— Benkingsley Nwashara (@Benking452) June 15, 2022