Can Captain Smart ever stop fighting for Ghanaians? This is a question to be answered another day. This morning, Captain Smart too his ranting on Maakye program to another level. He wants the board of trustees of the National Cathedral to return all the cement he bought for the building of the Cathedral.
The construction of the National Cathedral has been talked about for a longtime now. Since the President of the land was very serious about it, Ghanaians expected him and the board of trustees to do a good job. But currently with the amount money that is alleged to have spent on the building and the level of the building at the moment is causing a lot of criticisms.
This is one of the reasons why Captain Smart could not stop ranting and asking for his cement back.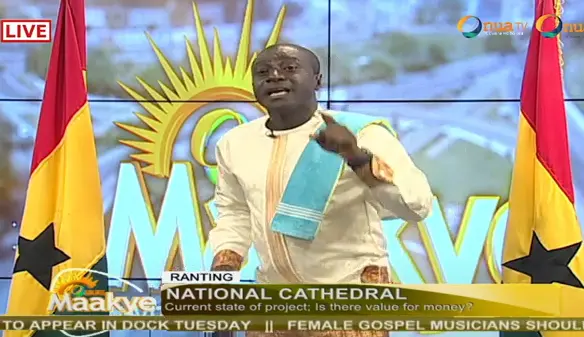 According to Captain Smart, he took a bold step and visited the site of the National Cathedral building. He took several pictures and videos as proofs.
He started this journey after the law maker, Samuel Okudzeto Ablakwa revealed the sums government has been pumping into the cathedral so far. And after comparing what he saw at the site and the amount of money the government has spent so far, he had no option than to ask for his cement back.
He even went ahead to ask the board of trustees, the government and other stakeholders where the money has gone to. Because what has be done on the site does not correspond to the amount of money that have been spent on it.
He said, "Where is the money? Whoever is in possession of any of the money should bring it. The government says they don't disburse the funds but rather the Board of Trustee.
"Is this the representation of the money given you so far? Where is my cement? What did you use it for?" Captain Smart asked.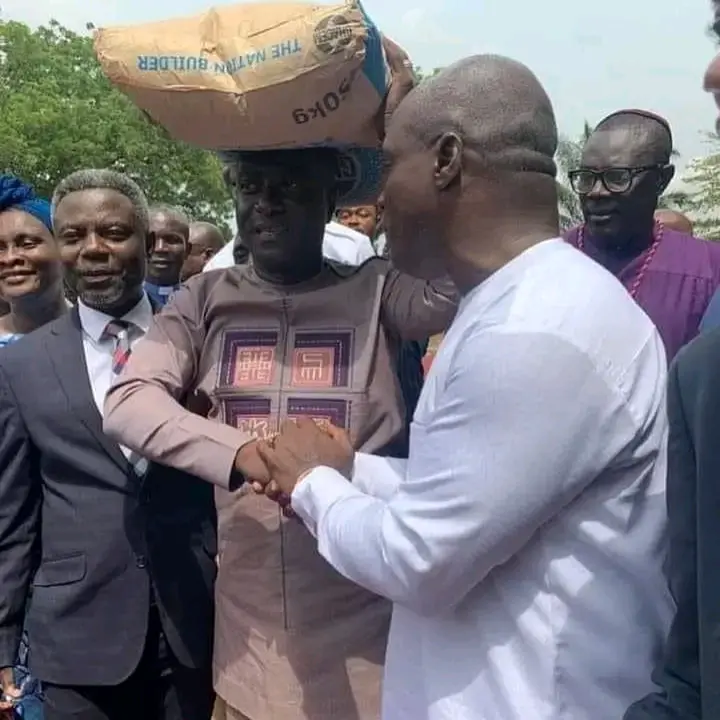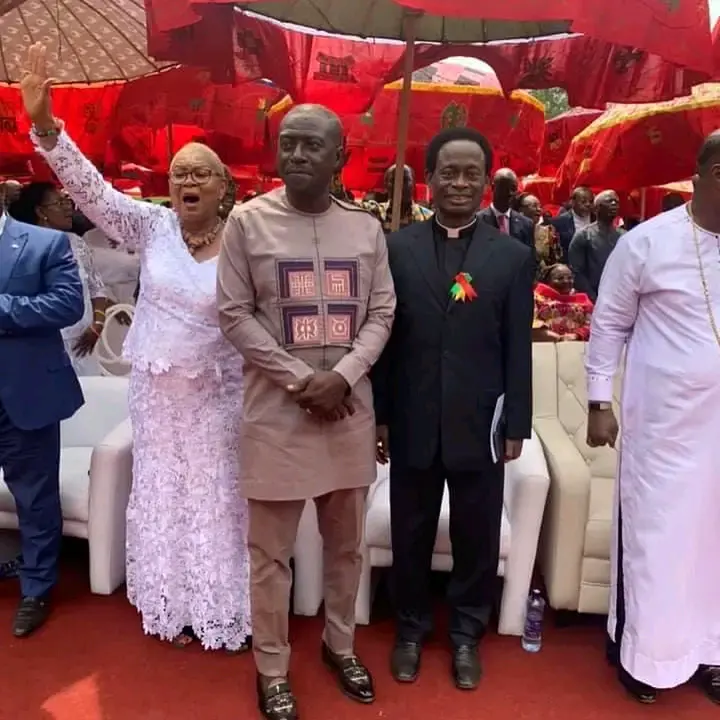 Captain Smart willingly donated cements to be used to build the national cathedral but after seeing what has been done so far he requested his cements back.
Source: Aliveetnews