Professor Stephen Adjei has served a notice to the host of Good Evening Ghana show on Metro TV, Paul Adom Otchere, who doubles as the Chairman for Ghana Airport Company Ltd.
In an interview on TV3 Ghana this evening, Professor Stephen Adjei reacted to some comments made by Paul Adom Otchere on the issue of Togbe Afede's ex-gratia refund.
According to Stephen Adjei, he would shut up if he was in the shoes of Paul Adom Otchere. He explained this and revealed that there are certain positions in the country that restrict the person in such position from making some comments in the media. He added that Paul Adom Otchere is becoming more of a politician rather than being a journalist.
"What is wrong with Paul Adom Otchere? Will he go out there and do it for other people when they are getting other things. Paul Adom Otchere unfortunately has become political rather than journalistic"
"He shouldn't be the one to talk about this. He is the chairman for Ghana Airport company. Which capacity is he talking? There are certain ethics of certain positions. I were him, I would shut up. Not because he is not good but he has a national responsible position" he said.
Professor Stephen Adjei believes that what Togbe Afede did was recommendable and he expects more people to copy such character. He added that Togbe Afede shouldn't be criticised as Paul Adom Otchere is doing.
Click here to watch the video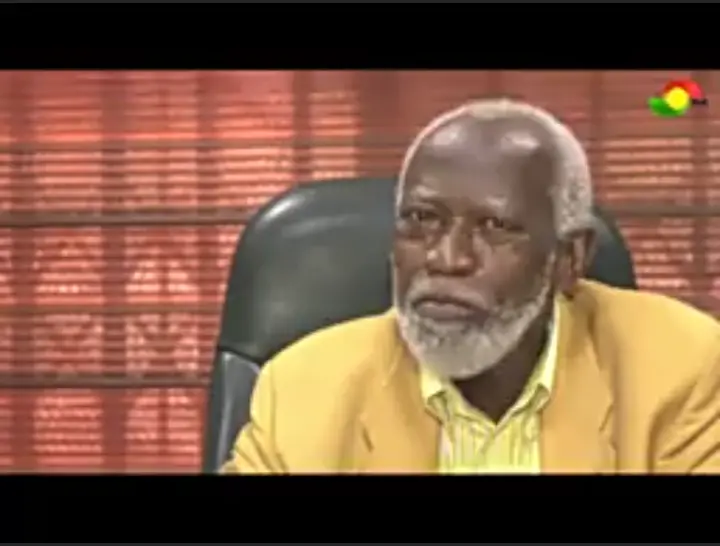 Source: Operanews