Captain Kwadwo Smart is one of the vibrant media personalities in Ghana. His good works on Onua TV is very credible to his personality as a Journalist. Speaking live on Onua TV on Onua Makye Show, Captain Kwadwo Smart boldly speaks about the National Cathedral for the second time and his words has attracted a lot of reactions from Ghanaians on social media especially those who like listening to Captain whenever he is speaking on Onua TV.
According to Captain Smart, he has spoken on the National Cathedral already and he have to say something about the National Cathedral today 20th June 2022 which happens to be Monday; the day he ( Captain Smart) was born).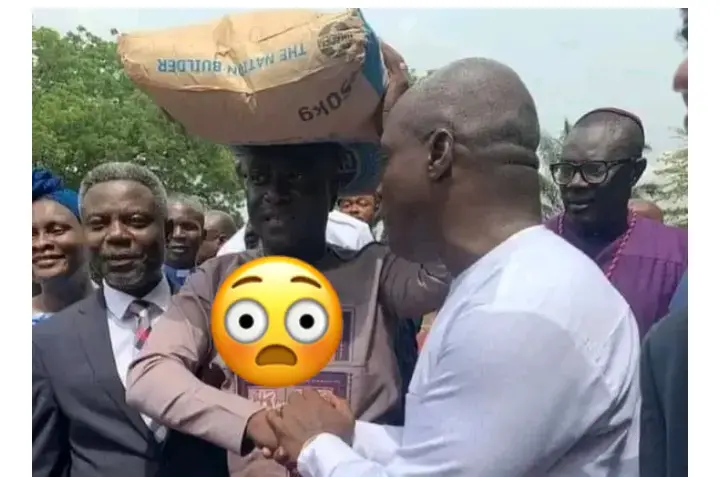 According to Captain Smart, he heard that the building of the National Cathedral had been put on hold with no perfect reason from the authorities in charge. He us therefore asking for his Cement.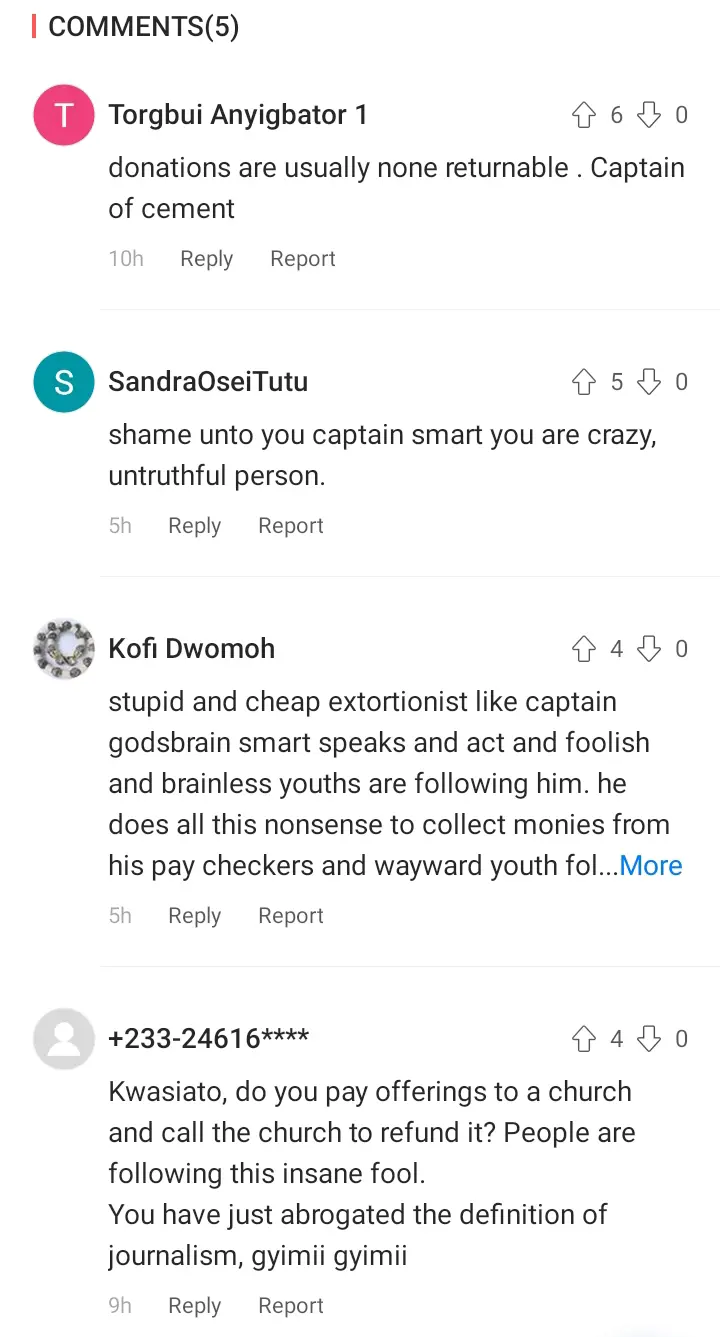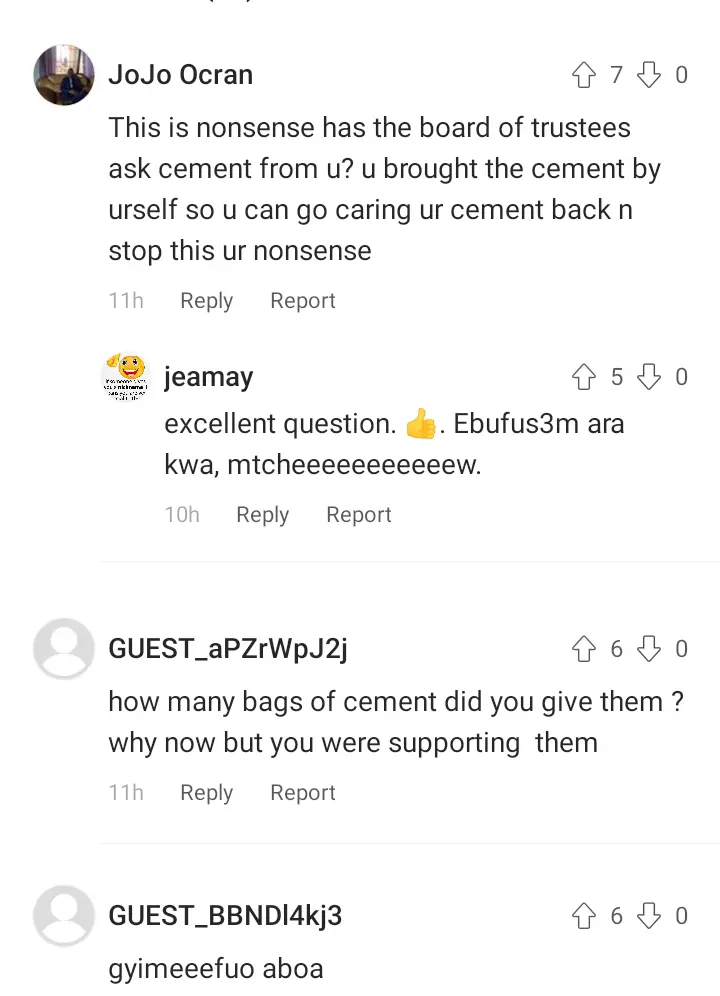 Source: Education GH