For electioneering purposes, politicians from different political parties go to the length of spreading falsehoods and propaganda against their opponents. Today, the National Democratic Congress has been busted and exposed for trying to turn Ghanaians against the Okyenhene, President Nana Addo Dankwa Akuffo Addo, Gabby Otchere Darko, Ken Ofori-Atta, infact against Akyem.
Gabby Otchere Darko, one of the victims of such evil, took to his social media page to expose the NDC.
"In November 2020, the NDC propaganda factory created perfect document called a "Agyapade3"- with Okyenhene's image boldly on the cover and made it seem as if the Ofori Panyin fie of Akyem Abuakwa had a grand evil scheme to steal the gold and other assets of the nation for the stool and its people.
It's got little traction then but did arguably some considerable damage in the wider scheme of their electioneering. By mid-2022, the 3rd edition with embellished update started circulating but with limited impact. Now, they have gone a notch viral, breaking it into slides.
This is the slide Gabby Otchere Darko was talking about.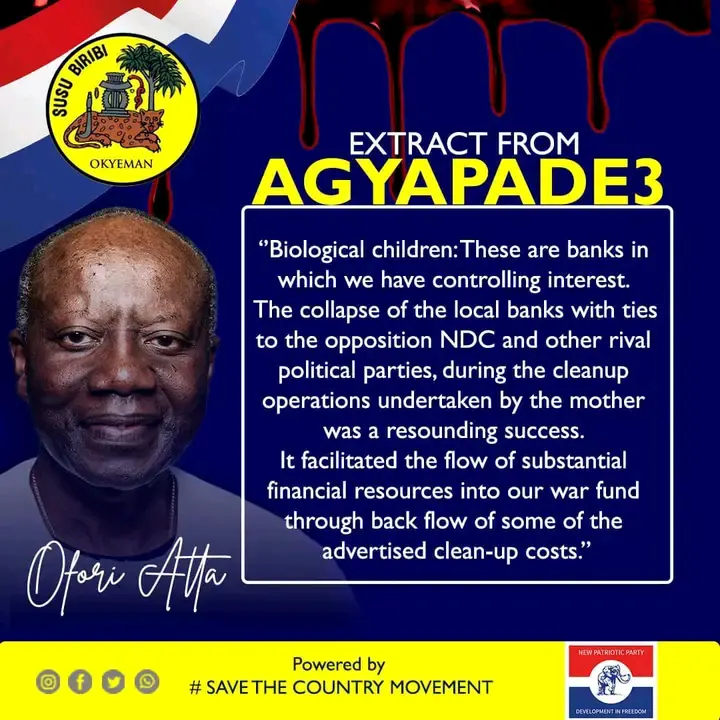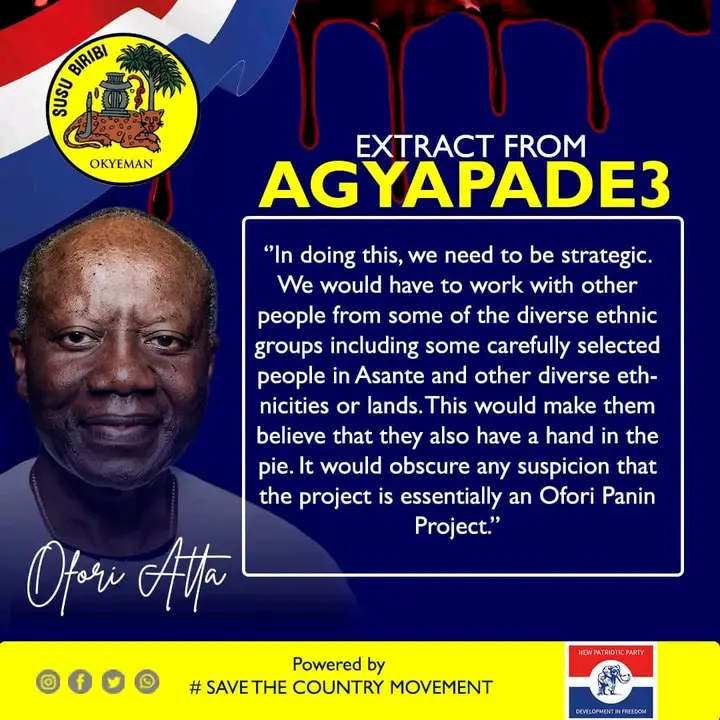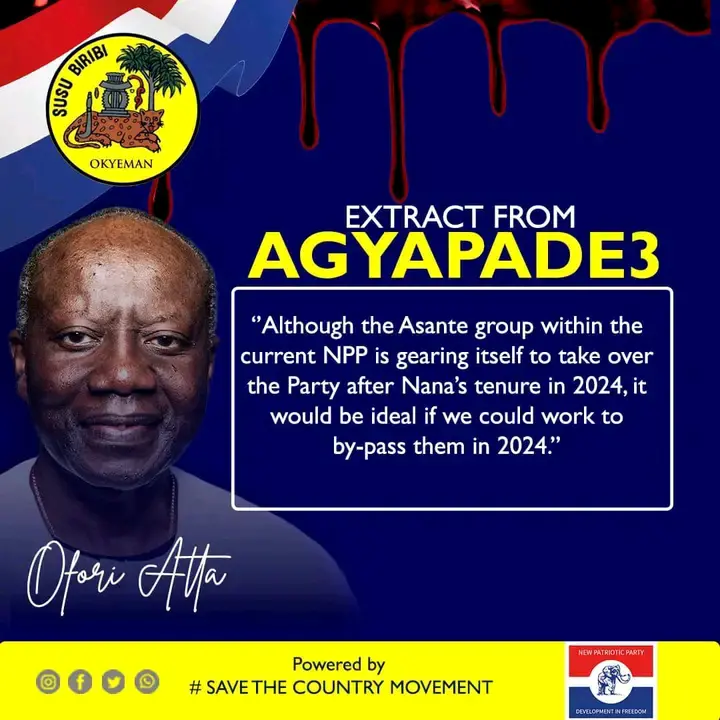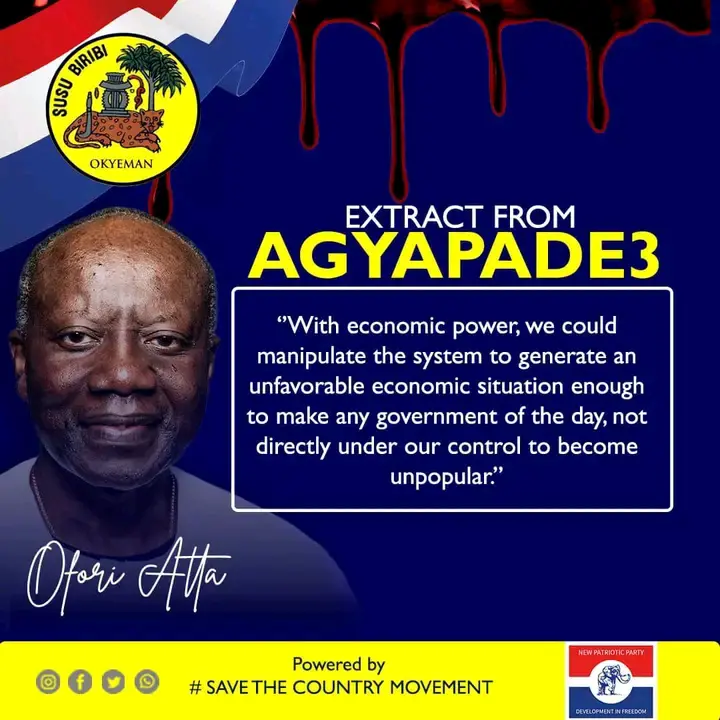 Source:Gentle Blogger