General Secretary aspirant for the New Patriotic party, Mr. Opare Ansah has served a strong notice to the NPP to act fast and sanction Boakye Agyarko for his recent comments on Asempa Fm.
According to Opare Ansah, Mr. Boakye Agyarko has declared his intention to aspire for a presidential position. Opare Ansah believes that the NPP has rules and laws that forbid any one from declaring any presidential ambition at this time of the year.
"With the issue of presidential ambitions, the party has made it clear that nobody should do so. No one is above the law in the party. If you don't sanction him, it will open flood gate and also raises the issue of what the person saying. Because when we are not careful, then it takes away our attention to the fact that the person has flaunted some party regulations"
Mr. Opare Ansah is therefore urging the NPP to apply their laws and make sure that Boakye Agyarko and also others who have declared their intention to run for presidency are sanctioned before the flood gate opens.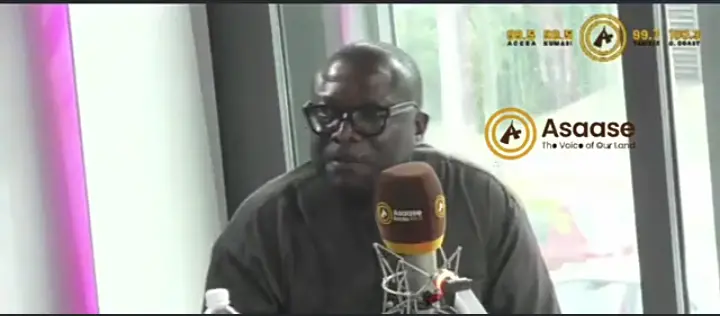 Click here to watch the video.
This comes after Boakye Agyarko clearly revealed that he also has presidential ambitions. According to him, he is not ready to step down with his ambition.
"I am pursuing my own presidential ambition, for which a lot of people kicked against me right from the beginning. I will not abandon it to go and do any other thing. I am focused on what I have to do for myself and my nation – that is my focus" he said.
Source: Operanews