Togbe Afede has been in the news for some time now as a result of his courage and ability to return a huge amount of money which was paid into his bank account as Ex Gratia from the NPP Government. Togbe Afede returned the money on a good note but many people have misunderstood his actions and they started calling him names.
One of the recent issues about the Ex Gratia involving Togbe Afede has to do with Paul Adom Otchere's comment. Professor Stephen Adei has also reacted to the same issue today 20th June 2022. According Professor Stephen Adei, Togbe Afede has done what many people could not do over the years and he is very proud for the steps taken by Togbe Afede.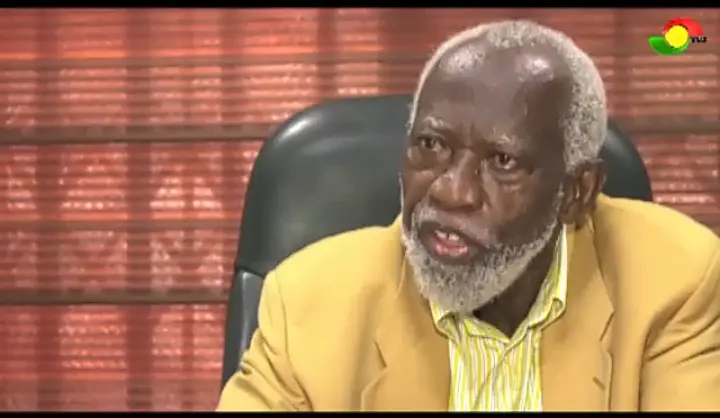 Professor Stephen Adei blasted all those who tagged Togbe Afede as hypocrite. Professor Stephen Adei added that, Togbe Afede returned the money on humanitarian grounds and with clear conscience of which some of our politicians lacks.
Source: Education GH