The global pandemic which claimed many lives in the world is the coronavirus which emerged in December 2019. As such various governments across the globe initiated steps to counter the effect of the deadly virus.
As the threat of the pandemic grew, it was expected that a vaccine will be produced, and as such different health enterprises came up with their medications. Ghana as a country procured some of these vaccines with the intent to boost the immune system of the masses. This was to enable them to survive in the event they contract the respiratory disease.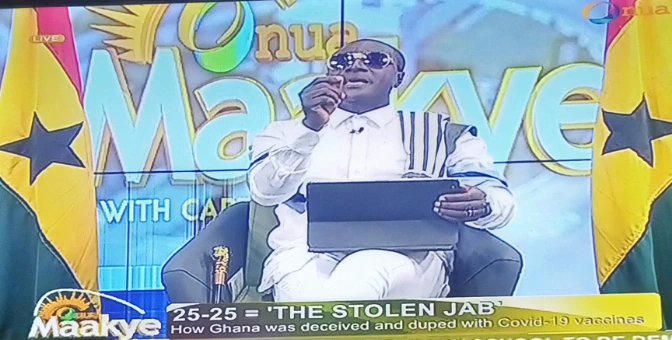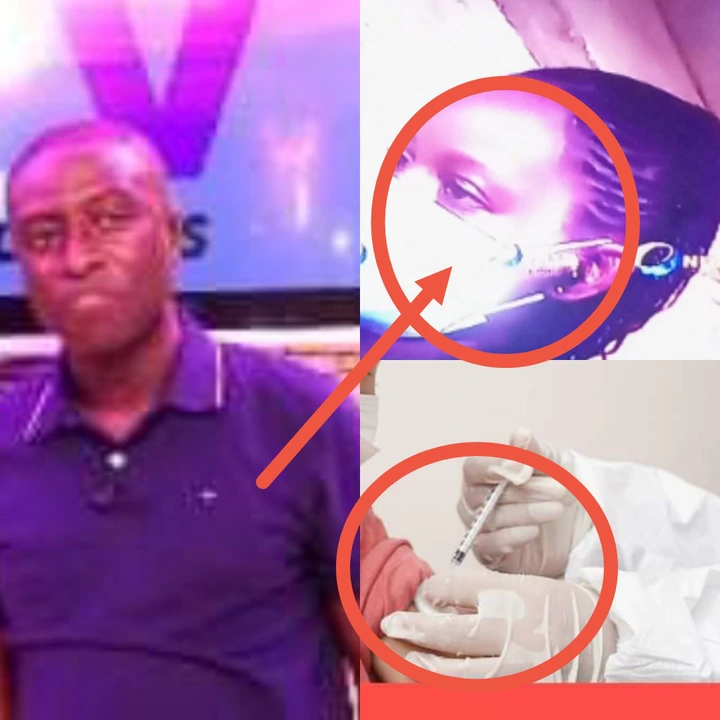 However, the vaccination process was marred by corruption in some places in Ghana. Health officials who were supposed to give the injection took money from some people and entered their details into the national database.
Captain Smart, a renowned broadcaster who is bent on exposing corruption has set up an investigative team known as the "ugly smart investigation team." The corrupt practices are done by these
health professionals to aid people who don't want to be vaccinated to get onto the National database.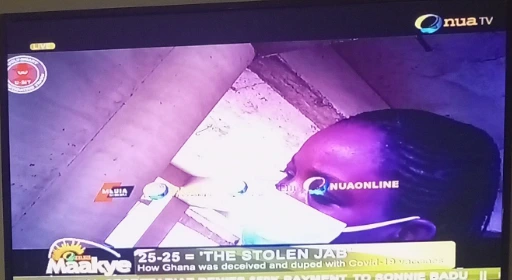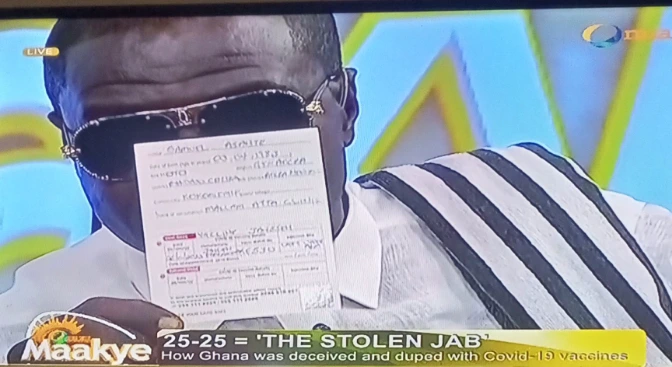 The Ghana health officer met the investigative team of Captain Smart within the premises of a popular church. Sadly, the health worker who was tasked to vaccinate the masses was captured on camera receiving 500 hundred cedis to make false entries into the national database.
At the airport, these individuals will have the opportunity to travel outside without going through any stress.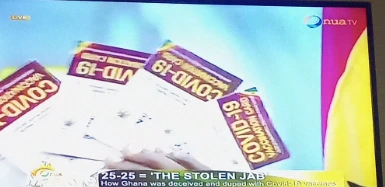 In conclusion, the journalist said "it's never true that all those on the database have been vaccinated."