The level at which shocking, surprising, and unbelievable incident keep occurring these days is sometimes unbearable. We wake up everyday to see and hear different stories trending across the internet.
There's a a certain photo which is causing commotion on social media. The design of this particular photo which is meant to announce birthday celebration of a certain lady has received much reactions from social media users. Initially if you have a first look at the picture, you might think it is announcing the demise of the lady but it is not. Rather, it is talking about her upcoming birthday.
When social media users came across the picture, they have massively reacted. From most of the comments, they all thought it was a sad information being relayed because of the "What A Shock" on top but everyone later realized it was a birthday flyer.
Check out some of the comments so far;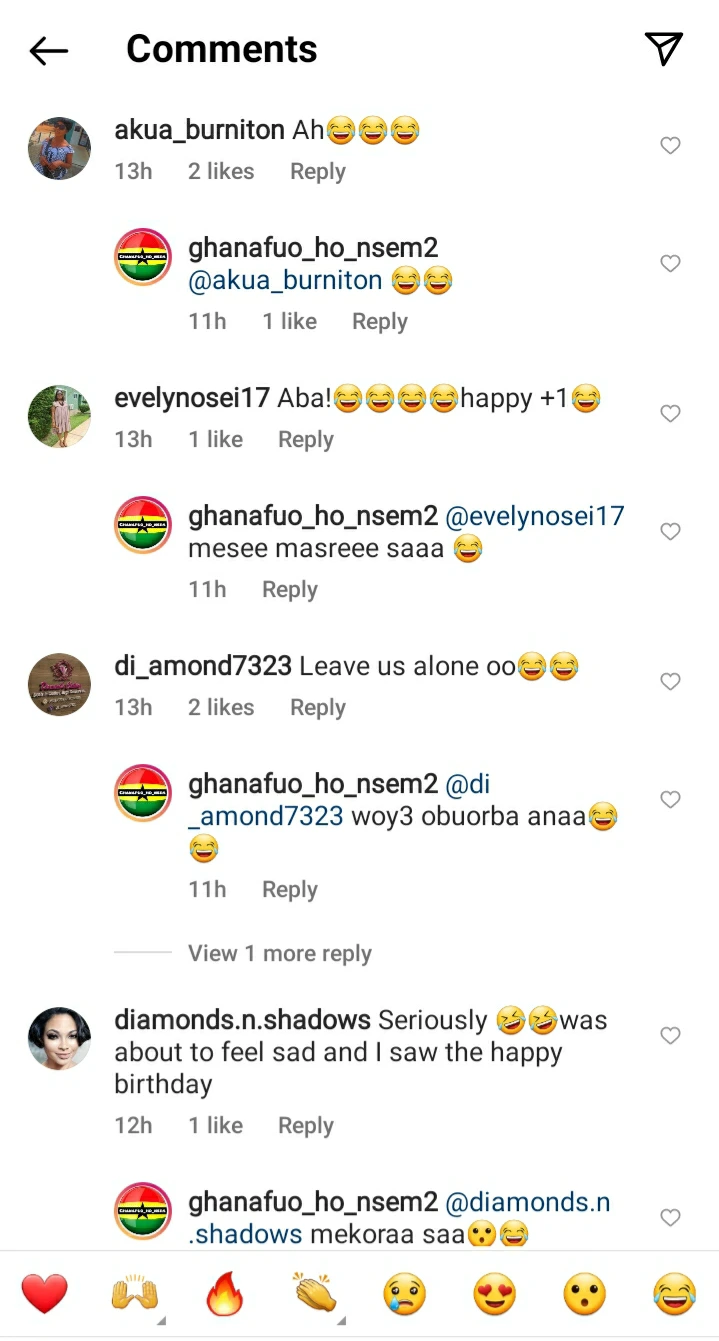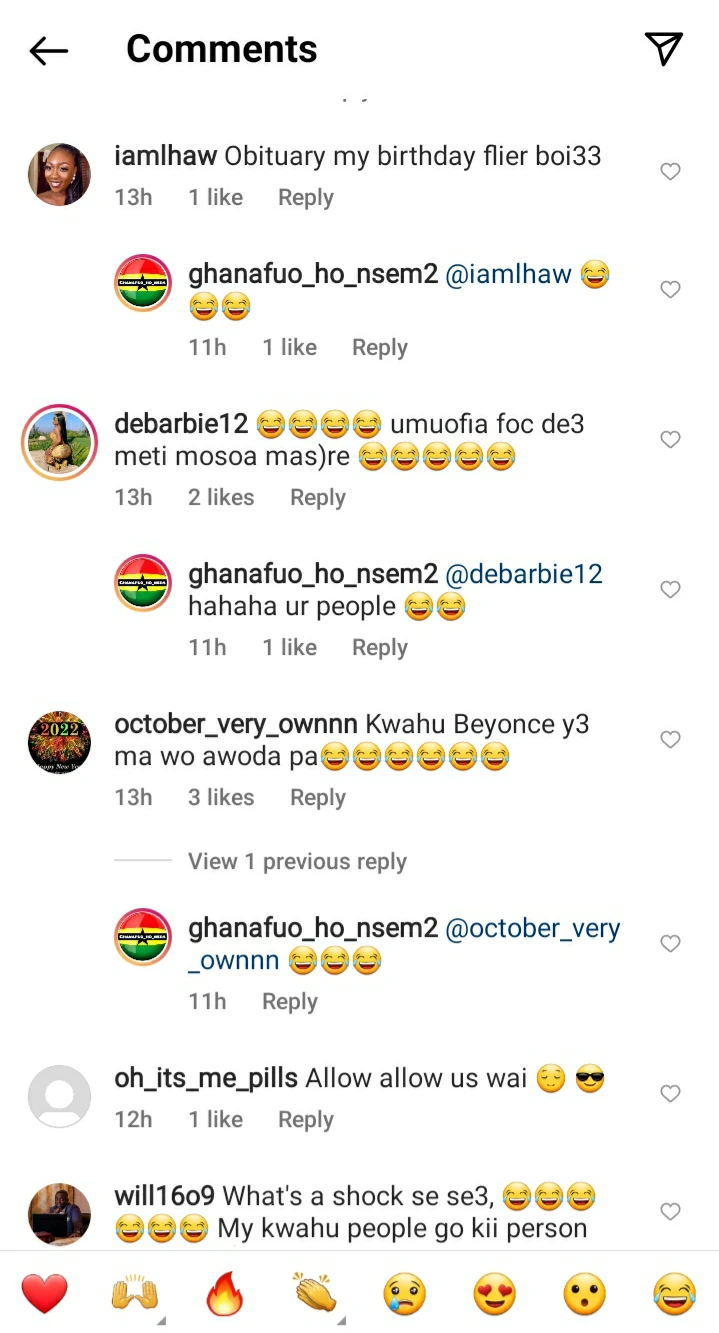 Check out the photo below and keep your comments coming;