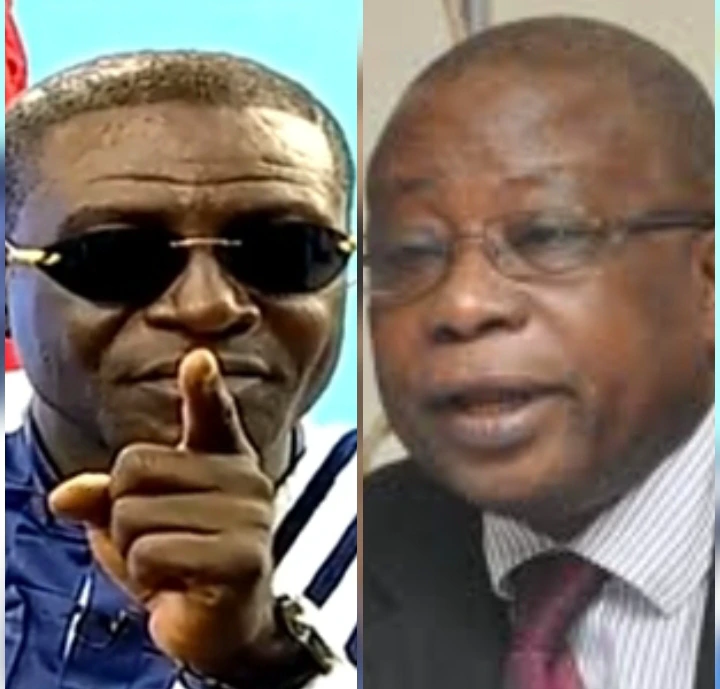 Captain Kwadwo Smart sends a message to the incumbent Health Minister, Honorable Agyemang Kwaku Manu over Covid 19 vaccines. Speaking live on Onua Makyee Show on Onua TV, Captain Kwadwo Smart drops videos of health personnels who are under the Ghana Health Service that took bribes from people in other to provide Covid 19 cards to people without taking the injection or the jab.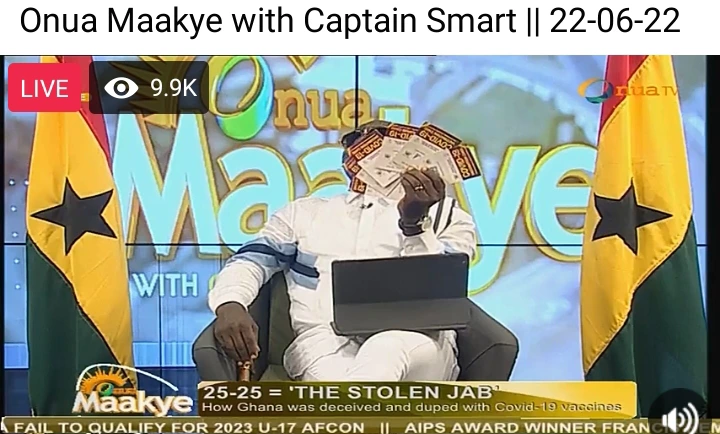 According to Captain Smart, the Health Minister is not aware about what went on during the Covid 19 era. As a result, he (Captain Smart) is going to show all videos of Health personnels who took bribes from his team on the exposè which was dubbed "25 – 25 = The Stolen Jab".
Captain Smart added that he is going to sure that the health minister Honorable Agyemang Kewku Manu will see those in the video so that the necessary actions can be taken against them. Captain Smart added that, the database of Ghana which entails all those who took the vaccine is false. It is full of ghost names.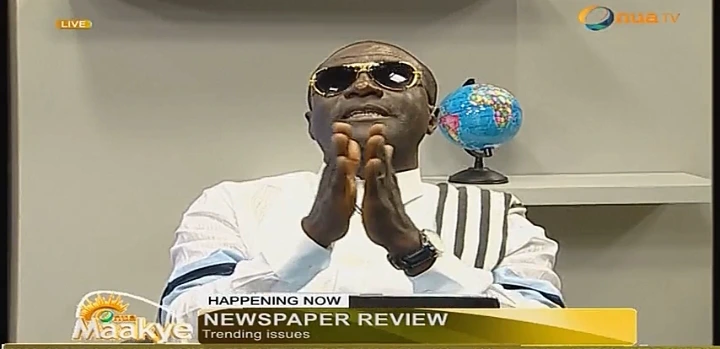 https://www.facebook.com/OnuaTVGhana/videos/1418784455199322/?app=fbl