Kenya is one of the most visited countries in East Africa. Kenya's national airline are making arrangements to use flying cars in their capital, Nairobi to reduce traffic.
Traffic literally refers to a situation that limits free flow of movements. In places where there is high traffic, productivity is hindered to some extent. Because of the tourist nature of the country, many people visits the country more often. Remember, Kenya has one of the largest wildlife in the world looking at different animals in their country. This wildlife also attract more tourist to the country.
Kenya's national airline, Kenya Airways is buying 40 flying cars to beat traffic in its capital Nairobi. They will start operating in 2025 as part of its Fahari Aviation program.They are also known as vertical take-off and landing cars. Take a look at sea of such cars in the images below.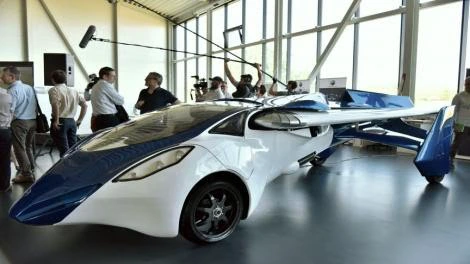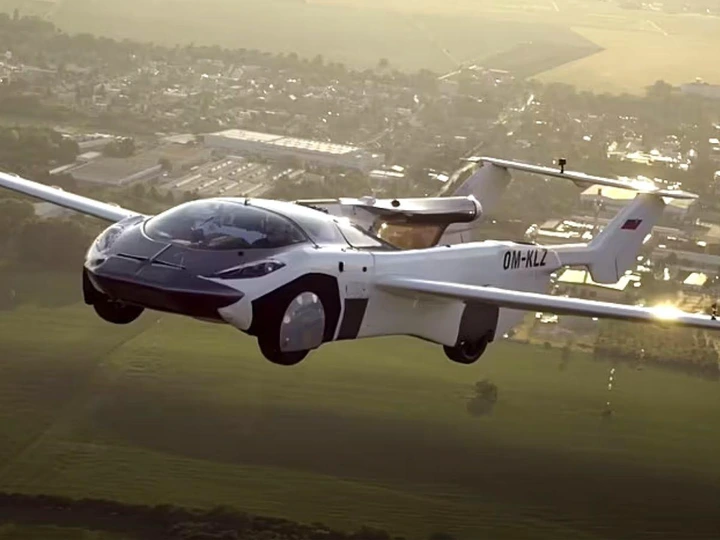 Have a great time.
Credit: https://twitter.com/AfricaFactsZone/status/1539698352014721024?s=20&t=7X513hBz_5WCXmPb8vz1BA