FIFA has released its list of players who have scored the most goals this year and Ghana should be proud to have one of its local players Yaw Annor in the list.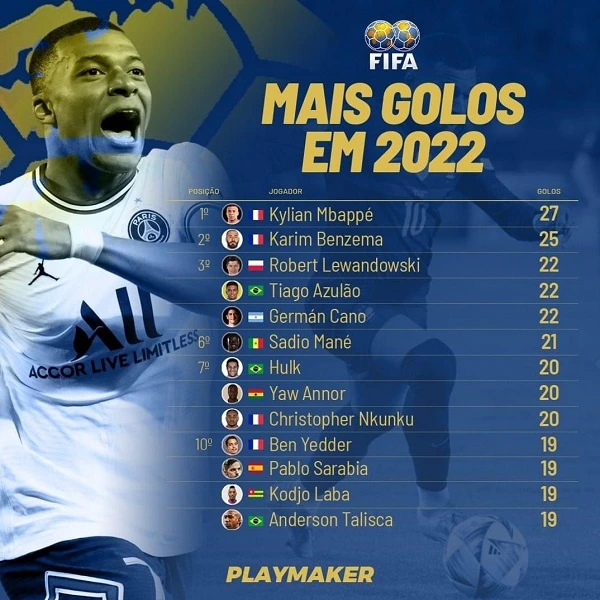 Yaw Annor won the goal king for the Ghana Premier League this season with a majority of his goals being scored this year. In the list, Kylian Mbappe topped it with 27 goals and was followed by Karim Benzema with 25 goals. Lewandowski made the list with 22 goals being scored this year putting him in the third position tied with Thiago Azulao and German Cano.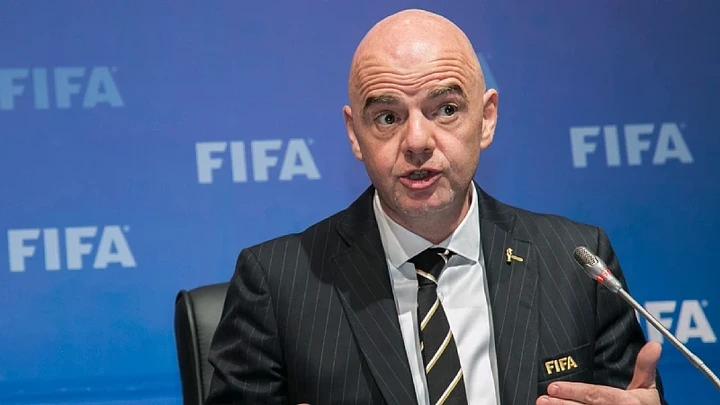 Yaw Annor who scored 20 goals since the start of the year made him finish above Ben Yedder of AS Monaco, Pablo Sarabia of Sporting CP and other big names. The 25-year-old claimed the title of goal king of the Ghana Premier League as he equaled the record of Hearts of Oak player, Ishmael Addo who holds the most goals scored in a single Ghana Premier League campaign.