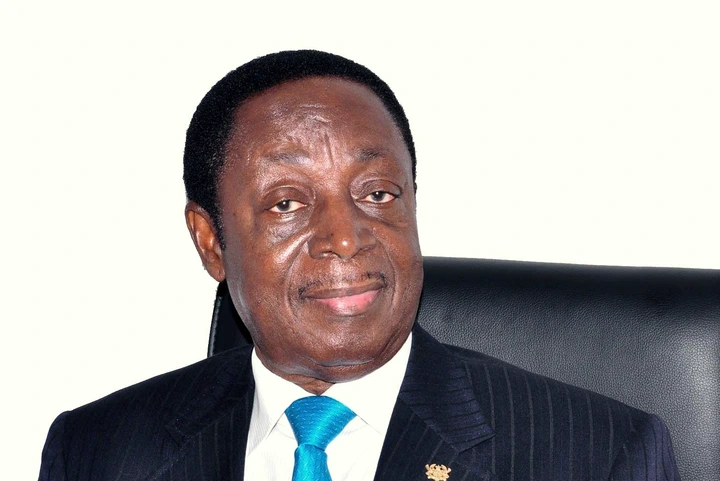 Political party financing has always been touted by a section of Ghanaians as the main avenue through which corruption occurs. People support political parties with the notion that when that party wins power, they will get some favours in return. The party's hands are sometimes tied because they would not want to lose the financing they are getting from certain people and hence may be forced to condone their wrongdoings. That has been our bane in this country.
In a bid to forestall some of these instances, Dr Kwabena Duffuor, a former finance minister under the erstwhile former President John Mahama's government has decided to launch the "Ahotor project" which will help establish businesses in each of the 275 constituencies to help finance party activities at those levels. These businesses will help generate income that will be used to run the party at the constituency level.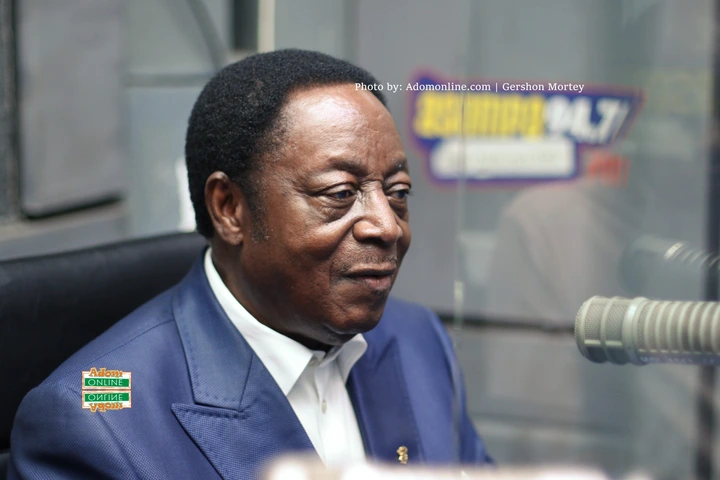 Some party faithful is of the view that he is doing that because he is preparing to contest for the flag bearer slot of the party but he flatly denied that. He reminded them he has been supportive of the party in the past and that will not change. Even if he decides to contest, he has every right to do so.
He is being tipped by many political connoisseurs to lead the party in the lead-up to the 2024 elections. But will he be able to upset the odds and defeat John Mahama in the primaries? It's just a matter of time.
Watch the launch of the Photo project yesterday at the party headquarters in Accra.