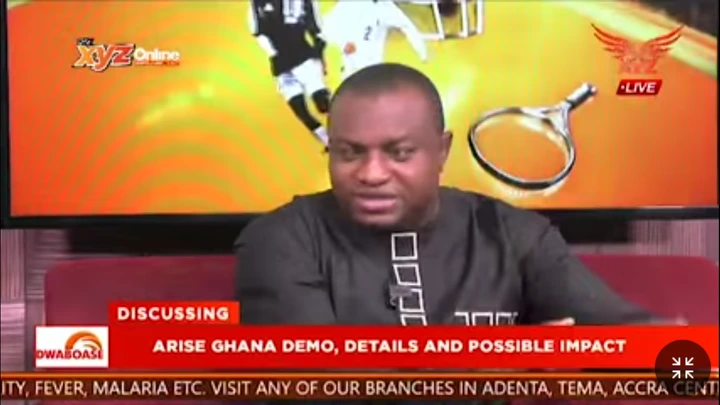 The former Ashanti Regional Youth Organizer of the National Democratic Congress (NDC), Brogya Gyamfi discloses that Nana Addo Dankwa Akufo-Addo has left the single-room apartment jet to hire a three-bedroom apartment jet despite the hardships facing the Ghanaians.
According to Brogya Gyamfi, what happened during the increment of fuel will happen again as drivers went on strike and civilians were seen trekking on the roadside to their workplaces.
Brogya Gyamfi said inflation and increment of fuels are on the rise and due to that, hardships have befallen the Ghanaians but Nana Addo Dankwa Akufo-Addo seems not to care.
Brogya Gyamfi also said that instead of Nana Addo Dankwa Akufo-Addo reducing the cost of his spending as the other countries' leaders have done, he has rather gone ahead to hire a private jet that is more expensive than the previous jet despite the hardships Ghanaians are going through and this is going to bring debts upon the nation.
For more details, click here to watch the video.