Deloris Frimpong Manso, popularly known as "Delay", is an entrepreneur, television and radio show host, producer, public speaker and Women's Advocate in Ghana.
Aged 40 years, Ghana had notable credit on the Delay Show, Host since 2009–present. Delay is a lady with formality and carries her integrity at her maximum percentage.
Trending online some days back after an unprecedented argument with her female colleague, she continues or stand on her feet alongside misunderstandings.
However , blessed with another year, she marks it worth celebrating, as she shares embroidered themed dress to celebrate herself.
This was quite unexpected . Fans gush over her new look wishing her a glorious birthday as at that. Meanwhile, let's take a look at her pictures and share your comments. Does she look perfect in these kind of outfit or needs more enlighten?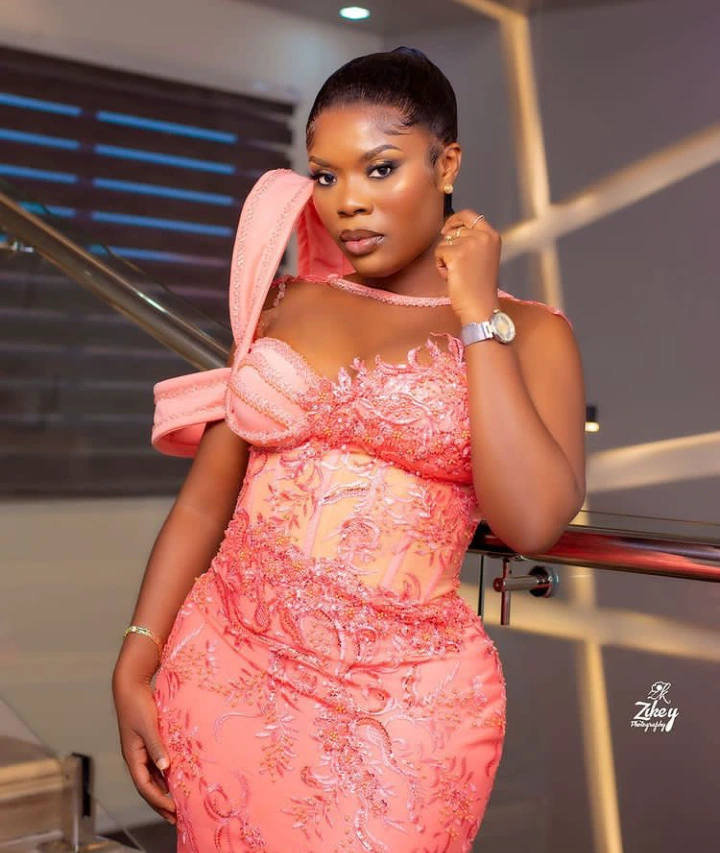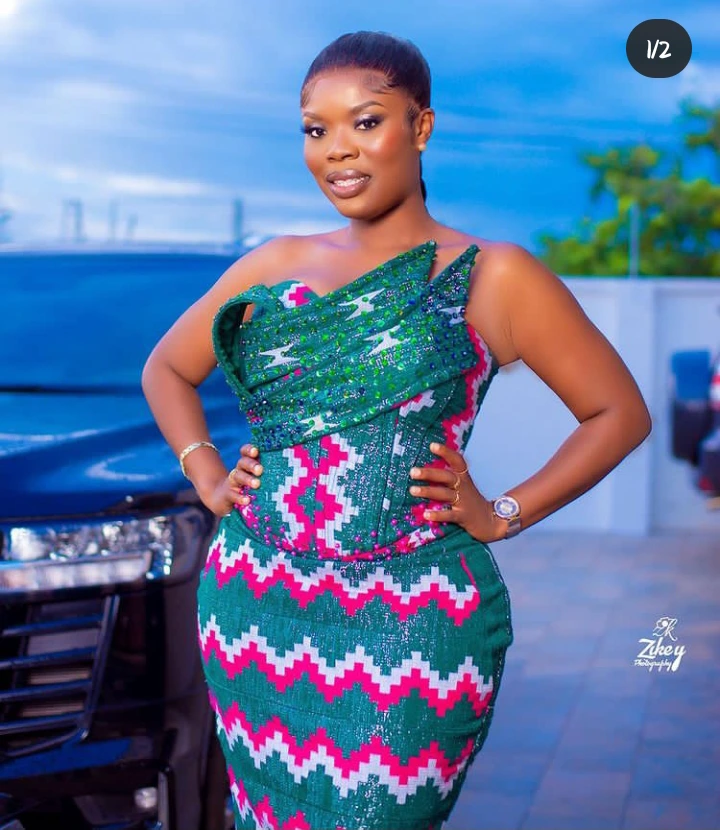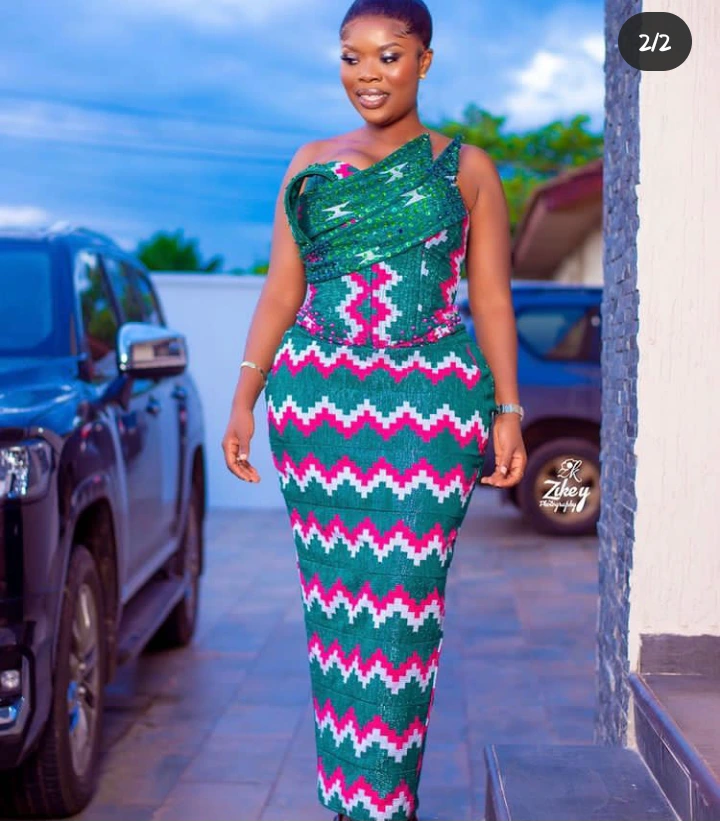 We would read your thoughts and have it delivered to her page.
Don't forget to like and share.