Some Ghanaians have reacted to the picture of Yaa Pono and Shatta Michy circulating on social media. Yaa Pono posted a picture of himself and Shatta Wale's Baby Mama Shatta Michy and some netizens have angrily reacted to the post.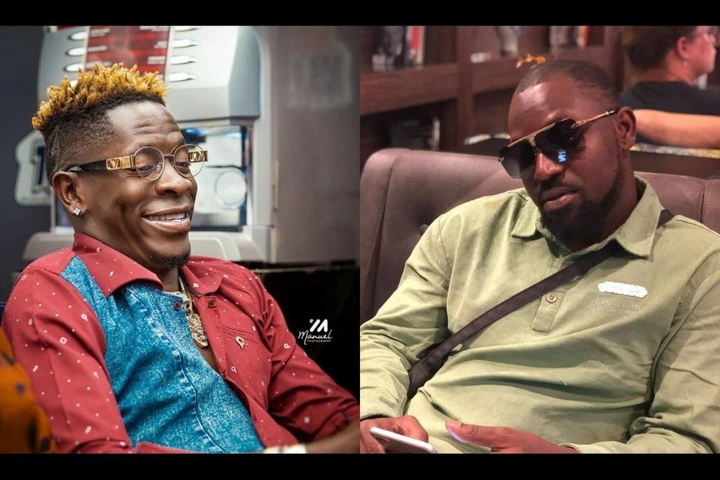 The picture has gone viral and music lovers in the country have been talking, but a fan who might be a fan of Shatta Wale told Yaa Pono that he only wants hype because his career is almost ending.
Yaa Pono who is also known as Ponobiom is considered by many as Shatta Wale's rival in the music industry. He has had several encounter (beefs) with the Shatta Movement CEO, Shatta Wale, so taking a picture with Shatta's ex obviously brings back memories and cause people to talk.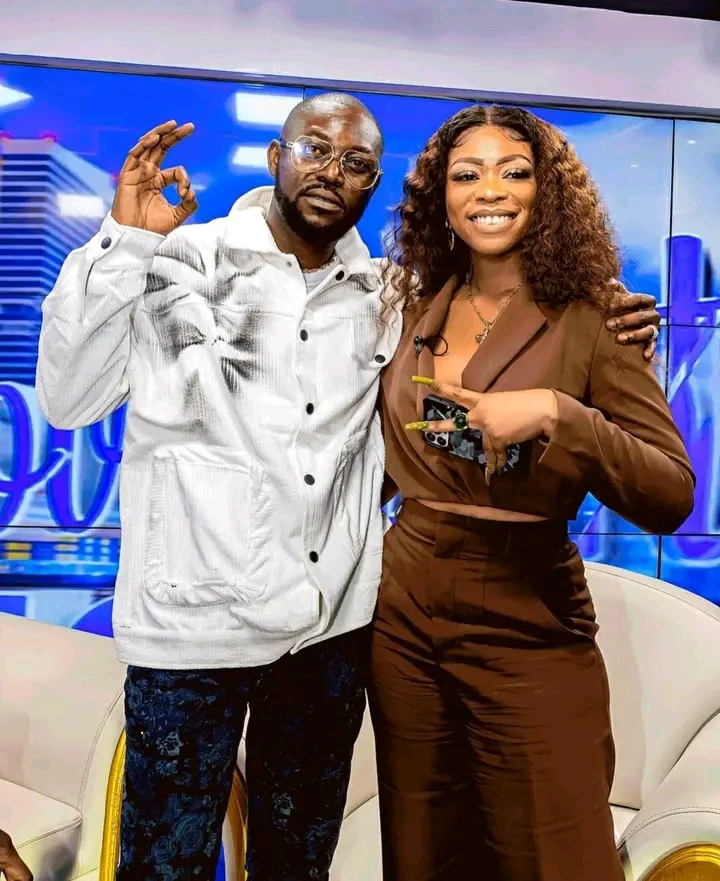 This social media user wrote that, "He wants hype because his Music career is ending….. The name Shatta Michy is bigger than your whole life in the music industry.
Below is the Fan's reaction and other comments from other Facebook users.