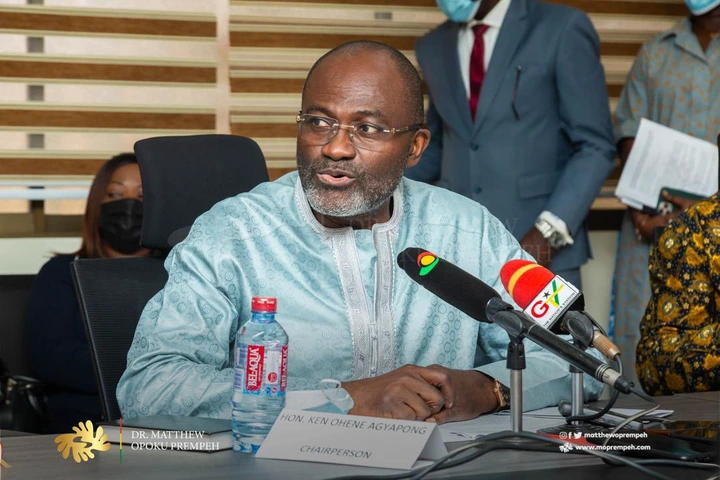 People have given their own opinions and assessments on why Kennedy Agyapong should be voted into power as a flag bearer and then as a president. Kennedy is a man of incredible thoughts and business ideas.
But do these ideas and qualities prepare him well enough for this great or big project he is trying to engage himself in? He might be a business man and a very good one at that but might fail in the position or category of presidency.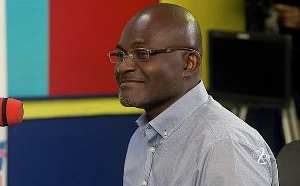 Even though this is an opinion from most people who think he should be able to stick to his current mode of operation where he remains relevant to Ghanaians, he is also required to give more reason why he should be the chosen one.
An earlier comment he made in an interview suggests that he believes he can provide jobs for the youth because he has several jobs created for he youth to have work to do. Here is the case the presidency comes with great responsibility and should be seen as a no joke area.