FIFA confirmed the development noting that they had come into agreement with the host authorities to focus sale of alcoholic beverages at the FIFA fan festivals, fans destinations and licensed venues instead of the stadiums.
"Following discussions between host country authorities and FIFA, a decision has been made to focus the sale of alcoholic beverages on the FIFA Fan Festival, other fan destinations and licensed venues," FIFA announced.
The decision, it said, would mean "removing sales points of beer from Qatar's FIFA World Cup 2022 stadium perimeters."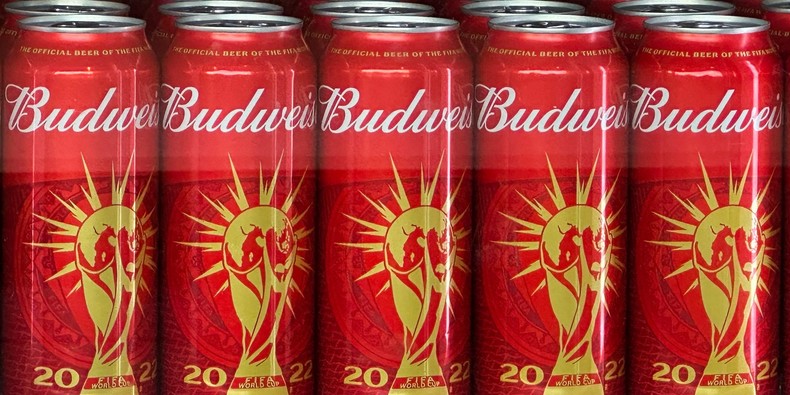 However, according to the Middle East Eye, Qatar's ban on the sale of alcoholic beverages in the perimeters of World Cup stadiums has a loophole for those willing to shell out thousands of dollars on private suites.
Alcohol will reportedly be available in luxury hospital boxes where a seat for one match starts at $950. This comes with beer and wine for group stage matches and the same seats go for $1,900 in the knock out stages with select alcoholic offerings.
"The alcoholic offerings for luxury boxes go well beyond the limited sale of Budweiser beer that guests would initially be allowed to purchase up to three hours before matches and one hour after in select areas around each stadium", the Middle East Eye reported.
Business package seats valued at $3,050 come with a package that includes beer, wine, spirits and cocktails, with guests even allowed to belly-up to the bar during half-time.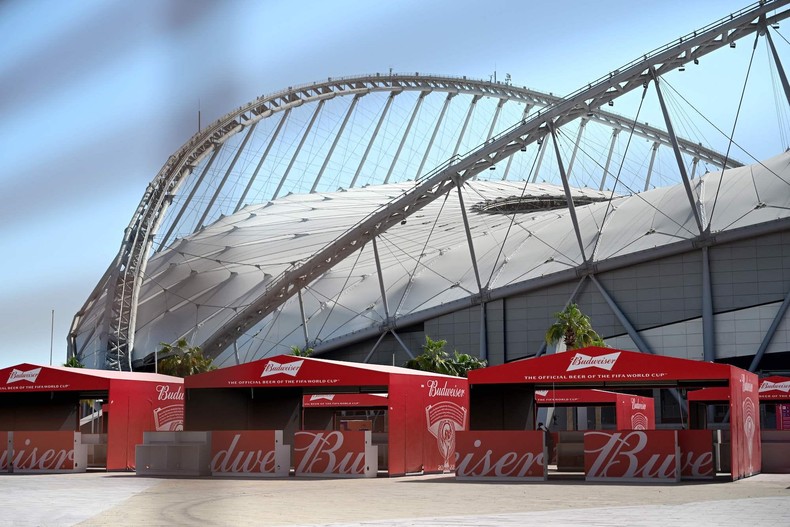 Fans splurging $4,950 on the top-level Pearl Suite for a single match have access to sommeliers and premium spirits.
Paying $34,300 for 10 matches – including a semifinal and the final – allows guests to bask in guest appearances from celebrities and a six-course "gastronomic showcase", according to Match Hospitality.