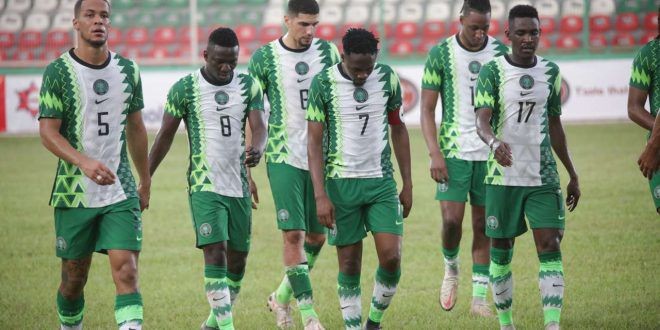 No disrespect to the Ghanaians, if they went through, it is because they deserved it but the Super Eagles, with all the stars on show, totally bottled a golden opportunity.
There is enough blame to go around, the Coaching staff, led by Austin Eguavoen, the players, and the goalkeeper, Francis Uzoho who let in one of the softest goals you will ever see against Ghana in the final qualification game. Missing out on a major tournament should be impossible when you consider the players available and ready to wear the green-white-green.
The Nigerian impact

Having the Super Eagles at a tournament increases the watchability instantly. I have no data to back this up but there is a festive feeling associated with football matches involving Nigeria. A Nigeria World Cup fixture might as well be a public holiday, the frenzy is through the roof, and the whole of Africa and by extension Africans in the diaspora get together to support.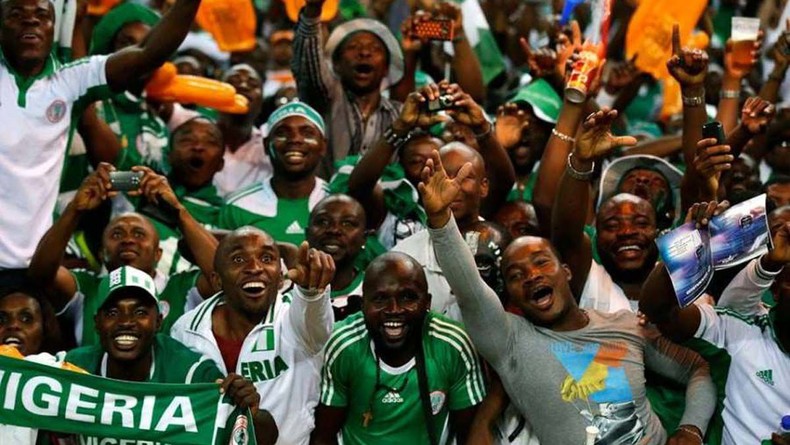 The endless songs and chants by the fans inside the stadiums, the colorful attires and charisma makes supporting Nigeria rewarding, when they are winning. The Super Eagles at the World Cup is a unifying factor, whatever cultural or personal differences are set aside when it's time to watch the national team play.
Nigeria at World Cups

At the last World Cup in Russia, Nigeria crashed out in the group stage when we really should have made a deep run. The defeat to Argentina was rather hard to take considering the amount of chances we created and on some level, that has been the story of Nigerian football for many years. Missed opportunities. The unbelievable miss by Yakubu Ayegbeni against South Korea in 2010 springs to mind. A chance that was actually easier to score than miss.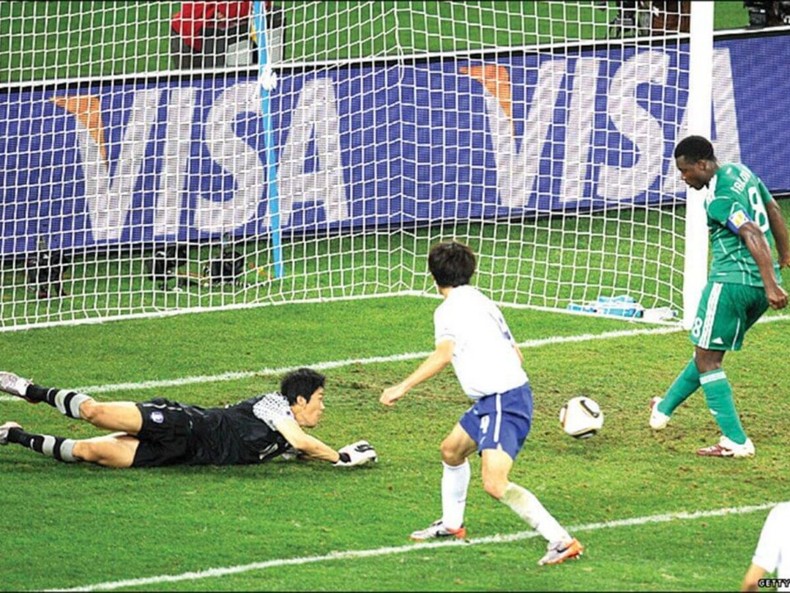 Our best performances at the World Cup came in 1994 and 2014 when the team got to the second round only to lose to Italy and France respectively. There have been six group stage exits since our first appearance in 1994 but when you look at the pool of talent at our disposal, we should be performing much better on the biggest stage.
What next for Nigeria

Nigeria should be a footballing powerhouse, period. We have created global legends through the round leather game. Jay Jay Okocha, Kanu Nwankwo and Mikel Obi are just a few of the names that reverberate around the World but we have a host of talent scattered across the planet.
It is hard to say definitively what the next step is but there has to be a real commitment to utilizing the resources at our disposal. The hottest striker in world football, Victor Osimhen should not be watching the World Cup from home. There are more questions than answers for Nigeria but one thing is certain, Qatar 2022 would have been even more exciting with the Super Eagles.